Playa Lagun
Playa Lagun Curaçao CW
Playa Lagun is a narrow cove enclosed by rocky cliffs and apartment complexes. This beach is well known for the amount of turtles in the area. It is the best spot to snorkel and dive with Turtles.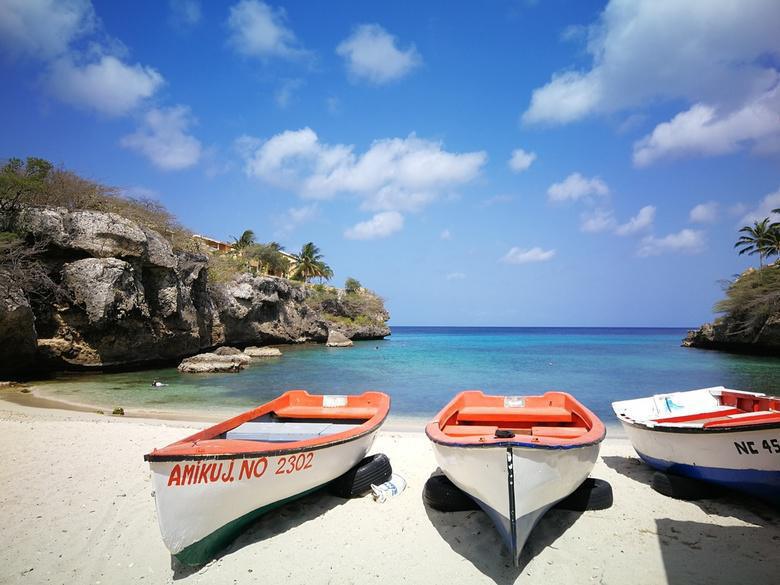 Bus route
From Otrobanda to Playa Lagun.
Click here for the bus departure time tables, from Otrobanda and Punda
Bus 3C Lagun- Knip (from Otrobanda)
Rodeweg - Jan Erasmusstraat
Roodeweg - Piscaderaweg
Weg naar Welgelegen - Charoweg
Weg naar Welgelegen - Kaya Aura Winkel
Weg naar Welgelegen - Soeur Geradaweg
Schottegatweg West - Amazoneweg
Schottegatweg West - Paranaweg
Weg Naar Wespunt - Sambil
Weg Naar Wespunt - Landhuis Veeris
Peruweg
Helmin Magno Wiels Boulevard - Moontjesweg
Universiteit Van Curacao
Jan Noorduynweg - Juan Domingo
Souax
Malcolin
Weg naar Westpun
Grote Berg
Harmonie
Daniel
Landhuis Daniel
Tera Corá
Landhuis Siberie
Kapel-Matheeuw
Kaminda San Sebastian
Bisento
San Juan
Serapio Pinedo
Soto
Weg naar Santa Cruz
Jan Donker
Lagun
Duration
The bus drive is 1h and 6 minutes to the ''Lagun'' bus stop. the bus stop is just in front of the beach.