Playa Daaibooi
CW Curaçao
Is a quiet and calm beach, it's not so popular amongst tourists. So if you want a quiet and calm place where you can relax and enjoy, we recommend you to visit Daaibooi. There is also a little bar there where you can grab something to drink and eat.
The loggerhead sea turtle is known to nestle here.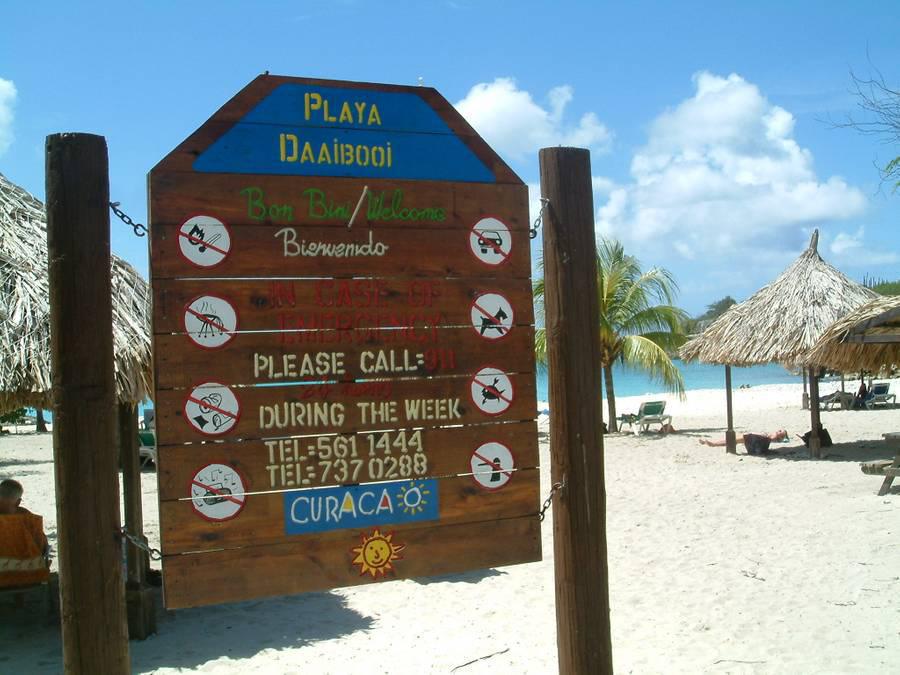 Bus route
We recommend you to take a Bus Chiki with the route to Kokomo, Daaibooi, orJandoret and ask them if they can take you there, as the Koonvoi doesn't go near the beach.