Amazonia ''The Lost Island Of Dreams''
66 Weg Naar Santa Catharina Willemstad
Amazonia is more than just a luxury hotel, the Hotel have a small but unique ''Theme Park'', called ''The Lost Island Of Dreams''. The name spoils it a little bit, but when you're there at the park, you will definitely feel like your on some undiscovered island surrounded by all kinds of exotic animals. The only difference is that on this island there are all kind of fun things to do.
The Park offers two different tours: For the faint hearted, they offer the "Normal" Tour, in which you go around the park, experience the temples, ruins and different pathways, as you see the animals safely behind glass. For those craving adventure, they have the "Close Encounter". Here you get the chance to feed the monkeys and hold the snakes and Lizards, like the brave soul you are! Of course we from Curaçao visit, recommend the ''Close Encounter Tour'' 😊
This place is a amazing getaway for you and your family.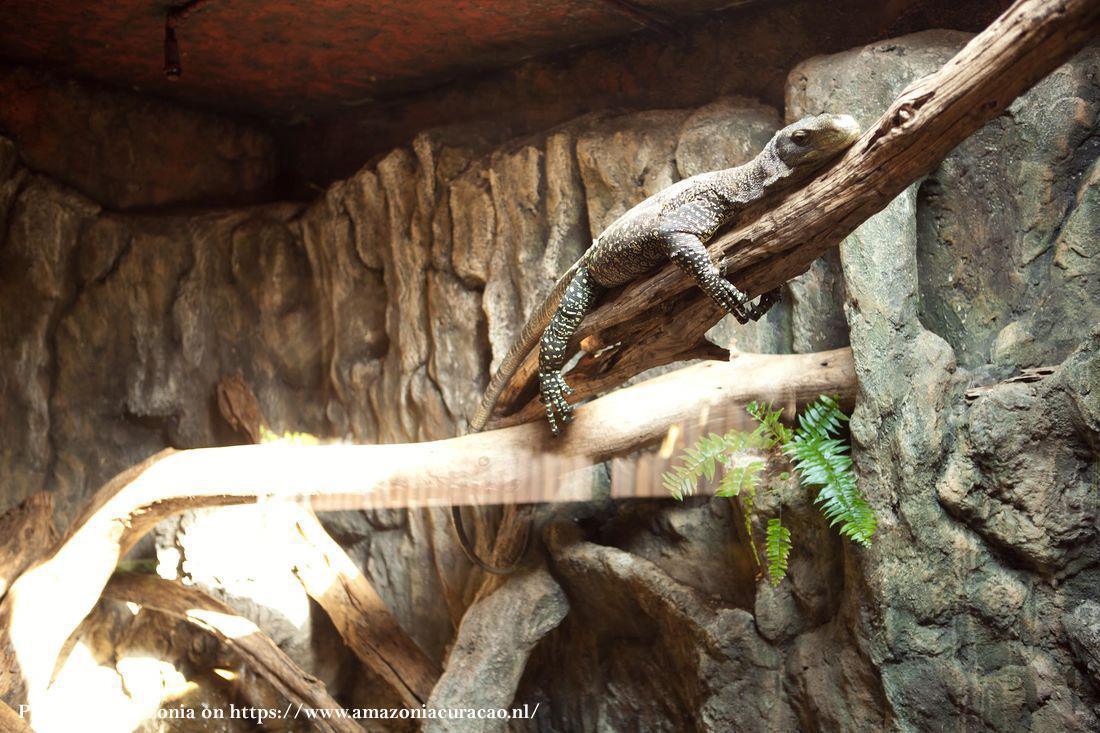 Besides the hotel and Theme Park, Amazonia has also a restaurant and sports bar where you can relax, grab something to eat and watch your favorite sports.
Opening hours and fee's
Amazonia tours are from Tuesday to Sunday between 9:00 to 16:00
Fee's: Adult USD 20
Child USD 10
The restaurant is open from Tuesday to Saturday from 17:00 to 23:00 and Sunday from 16:00 to 23:00
The Hotel is open 7 days a week
Amazonia is located on the North-Eastern side of the island, situated in an area which is rapidly becoming the island's epicenter for outdoor activities. Close to Amazonia you will find space and opportunity for outdoor sports within walking distance from the hotel, but there is also "Serena's Art Studio", the "Aloe Farm", the "Ostrich Farm", and other beautiful sights worth seeing in the area.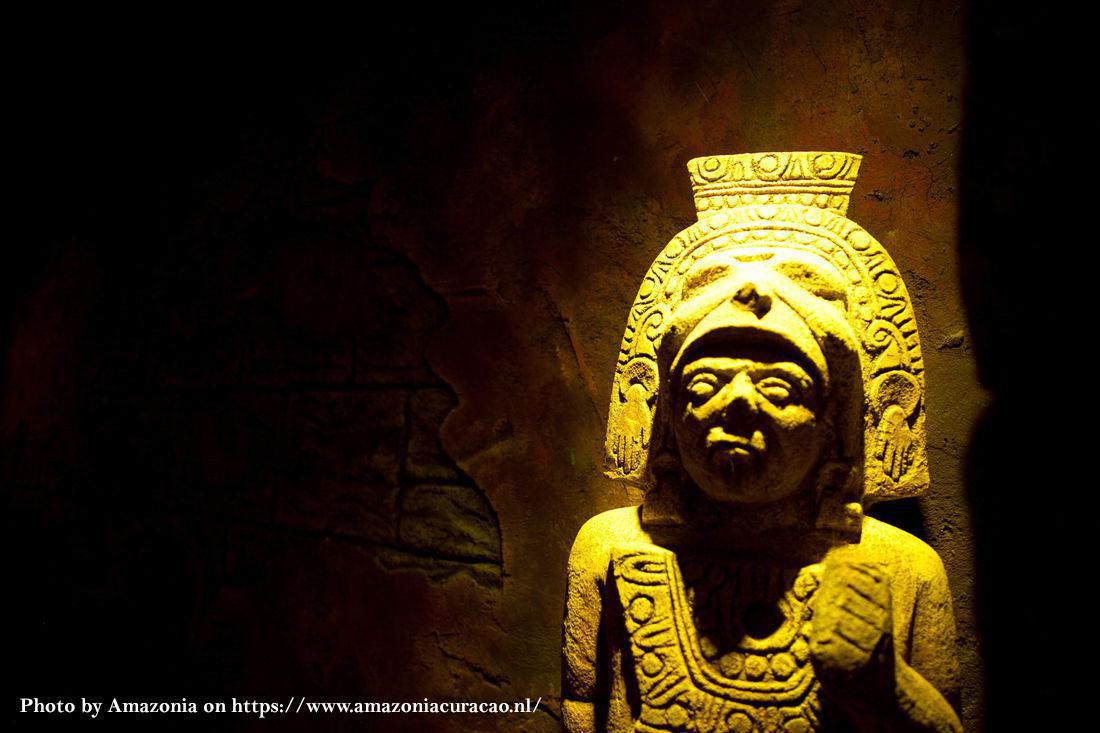 Bus route
From the bus stop in Punda to Amazonia.
Bus 7B to Weto (from Willemstad - Post Punda)
Berg Altena
Kaminda Saliña - Landhuis Hel
Kaminda Saliña - Goudsmidsweg
Kaminda Saliña - Winkelcentrum
Moreno Boulevard
University Of The Dutch Caribbean
Zuikertuin Mall
Santa Rosaweg
Santa Rosaweg - SBN Doormanweg
Santa Rosaweg - Winer Restaurant
Santa Rosaweg - Pasenshiweg
Santa Rosaweg - Postkantoon Santa Rosa
Kaminda Rignald - Kaya Pita
Kolegio San Martin de Porres
Kaminda Rignald - Bentaweg
Kaminda Rignald - Herst
Kaminda Rignald - Kaminda Willems
Kaminda Jose Papa - Kaminda Mitologia
Kaminda Mitologia - Kaya Nereide
Kaminda Mitologia - Kaya Kent U Zelf
Kaminda Mitologia - Kaya Progreso
Toko Seru Prelu
Duration:
The bus drive is 41 minutes to the bus stop ''Toko Seru Pretu'', from there you have to walk a proximally 10 minutes to Amazonia.