Blue Curaçao Liqueur
Saliña Ariba, Willemstad Elias R. A. Moreno Boulevard Saliña
If you're a cocktail lover, than you have definitely heard about Blue Margarita, Blue lagoon or Blue Hawaii. The base of all these drink are made of the famous Blue Curaçao Liqueur. Curaçao's own made liqueur.
There are a lot of liqueurs that have a similar taste or looks like Blue Curaçao, but there is only one.
And here is why, Blue Curaçao Liqueur is made with the Laraha orange, this orange only grows on Curaçao. But how about the blue version? For that we encourage you to visit Landhuis Chobolobo ( the place where this liqueur are made)
A visit to Chobolobo is a journey. You will learn all about the Curaçao liqueur, but also interesting facts of the history of Curaçao itself, and other products the people of Curaçao are so proud of. Of course, the experience wouldn't be complete without tasting the various liqueurs yourself by drinking a delicious cocktail, made by the experienced bartenders.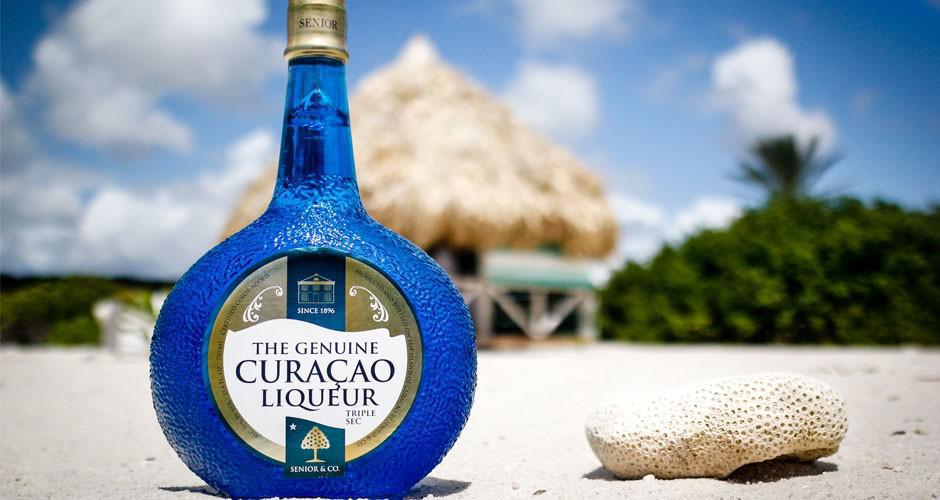 Entrance is free at Chobolobo and you can roam around freely on the estate and through the distillery. But if you want to know more about the Liqueur, history and the mansion, then we encourage you to do a guided tour. You will get answers to all your questions, but also included is a tasting and the choice of one of the signature cocktails. The complete tour will take about 45 to 60 minutes.
Historic mansion
Chobolobo is one of the few publicly accessible mansions in Curaçao. The mansion was built early 19th century and, since 1947, used for the production of the Senior liqueur. The mansion is located in the area of Saliña.
Special oranges
Around the year 1500, when the Spaniards arrived on Curaçao, they brought along Valencia oranges. Due to the arid climate and the soil of Curaçao, the orange mutated into a green version. This orange is called the Laraha and is indigenous to Curaçao. The Laraha is inedible. However, the dried orange peels are perfect for the production of Curaçao liqueur and provide a unique taste.
Until today, Senior is the only brand in the world that uses Laraha to make Curaçao liqueur. They've been doing so since 1896. Senior also produces other liqueurs than Curaçao, like a chocolate liqueur and tamarind liqueur.
Opening hours
Landhuis Chobolobo is open from Monday to Friday from 8:00 to 17:00
Tour hours & languages
Starting times 9:00- 10:00- 11:00- 13:00- 14:00-15:00
The available languages are English, Dutch and Spanish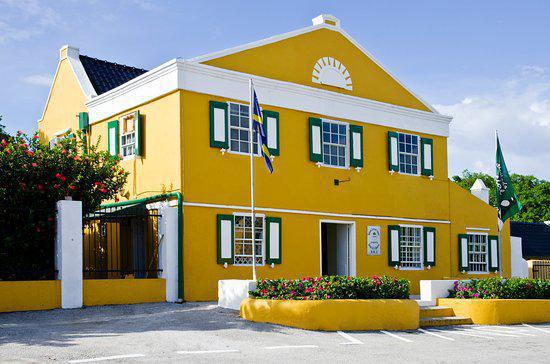 Bus route
From bus stop in Punda to Landhuis Chobolobo
Click here for the bus departure time tables, from Otrobanda and Punda
Bus 2A, 2C, 7B, 10B, 5A, 5C, 2B, 1B (from Willemstad - Post Punda)
National Archaeological Memory (1m)
Berg Altena (3m)
Kaminda Saliña - Landhuis Hel (5m)
Kaminda Saliña - Goudsmidsweg (6m)
Kaminda Saliña - Winkelcentrum (7m)
Moreno Boulevard
Duration:
The bus drive is 9 minutes to the bus stop ''Moreno Boulevard'' which is just near the Landhuis