Punda ''The Point''
Punda Willemstad Santa Maria

Punda otherwise known as ''the point'' is the oldest neighborhood of Curaçao and therefore has a long history in the formation of Willemstad. Punda was the first area in Willemstad to be colonized by the Dutch, and today has become famous for the superb condition of its colorful, 18th-century buildings. Once the nexus of the rich and powerful, the hub of commerce, and the bastion of social activity, it was the most highly guarded region of the island, flanked by two forts and three walls.
Punda ''Handelskade'' is also one of the six Caribbean sites on UNESCO's World Heritage List.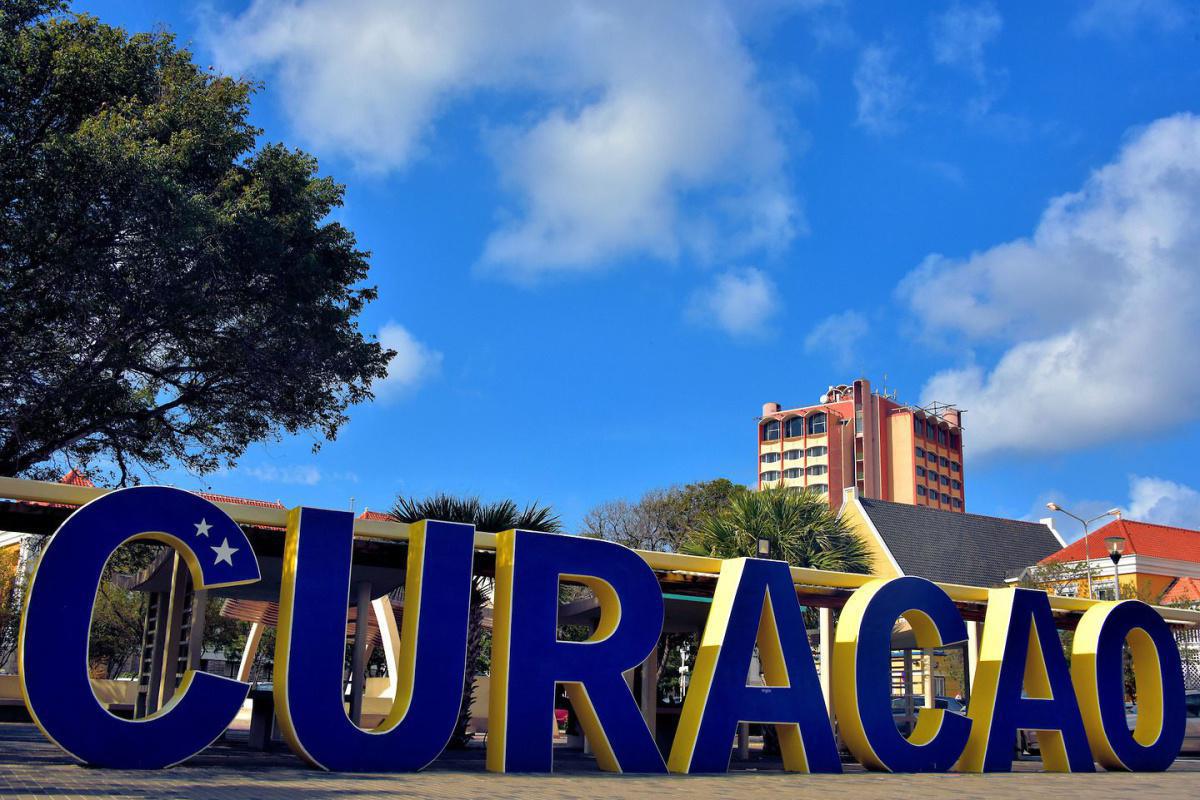 Once you're in Punda, make sure you swing by the Wilhelmina Park, the Park has a social purpose where you can take a break and have something to eat or drink at one of the restaurants. The large words DUSHI and CURACAO stand out in the park and are a great background for taking pictures.