Klein Curaçao (Little Curaçao)
Willemstad Curaçao CW
Klein Curaçao is Curaçao sister island, (klein means little in the Dutch language) This uninhabated island is 1,5 hour boat ride away from Curaçao and is a popular day trip destination for both locals and tourists. Besides it's blindingly white and virgin coral sand, crystal clear waters, spectacular reefs, and abundance of colorful marine life. Is the mystery of this island that makes it so popular among locals and tourists.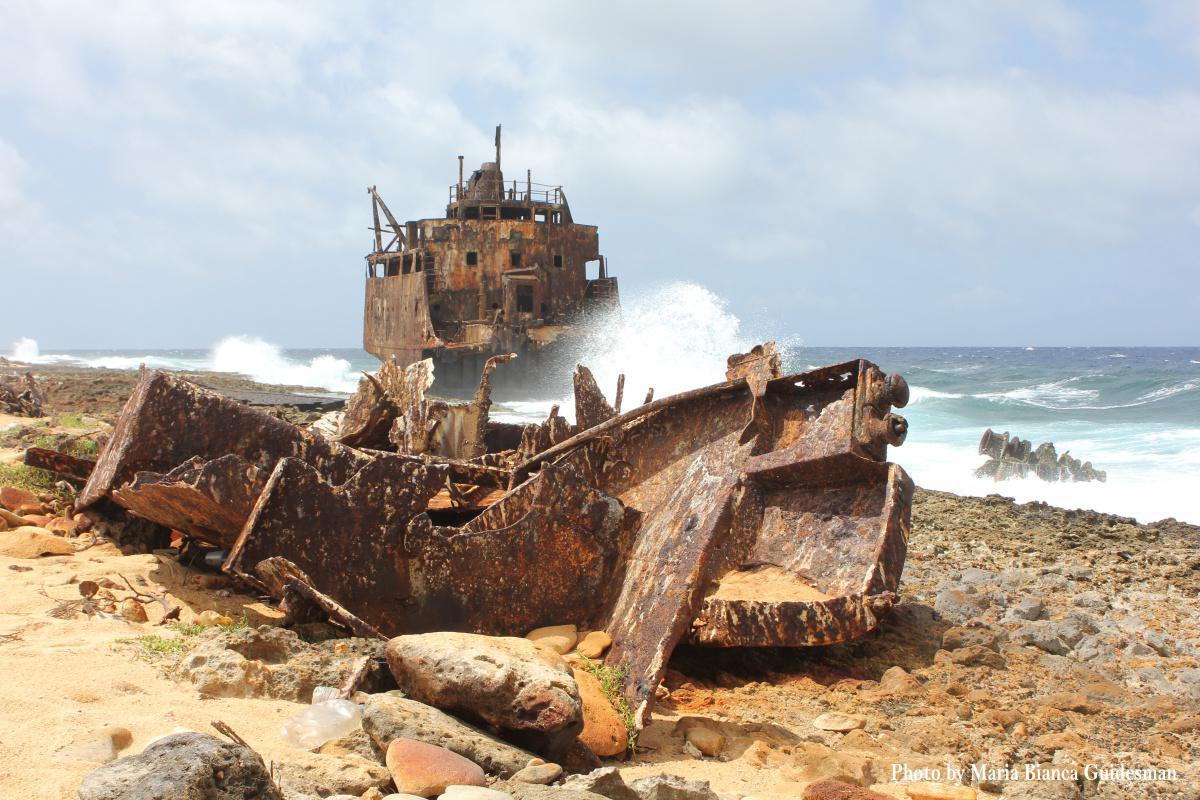 The mystery of Klein Korsou..
In the 17th and 18th century the Dutch West Indian Company used Klein Curaçao as a place to quarantine slaves from Africa before being brought to Curaçao. The slaves and crew members that were sick or did not survive the horrendous voyage were buried on the island. The remains of the first quarantine building and several graves can still be found on Klein Curaçao.
In the past some hurricanes hit Klein Curaçao and destroyed the first lighthouse in 1877. It was quickly decided to rebuild the lighthouse but this time in the middle of the island.
If you visit Curaçao, this place is a MUST VISIT and there are plenty of possibilities to do that. Below we listed a couple of the most popular guided tours to Klein Curaçao, these are all professionals that will take good care of you and your family and make sure your visit is pleasant.
Mermaid boatstrip
E-mail: info@mermaidboattrips.com
Website: https://www.mermaidboattrips.com/
BlueFinnCharters
E-mail: info@bluefinncharters.com
Website: https://www.bluefinncharters.com/
Miss Ann Boat trips
E-mail: info@missannboattrips.com
Website: https://www.missannboattrips.com/