Landhuis Kenepa/ Museo Tula
CW Curaçao
Once among the island's most prosperous and wealthiest plantation, landhuis Kenepa was the site of the devastating slave rebellion that started on august 17, 1795 Led by a slave named Tula. Tula informed Kenepa landowner Casper Lodewyck van Uytrect, that the Africans captives refused to continue working on the plantation. Tula was told to go Fort Amsterdam with his complain, but knowing what wil happen to him there, Tula and other leaders of the revolt spread out into the countryside to convince slaves from other plantations to join them in an armed fight for freedom.
The sporadic battles against the Dutch in power lasted almost two months, but by October 3, the ringleaders, including Tula, were captured and publicly executed to deter any further insurrection. Though slavery was not officially abolished on Curaçao until 1763, the road to emancipation began at Landhuis Kenepa.
Landhuis Kenepa now contains a museum dedicated to the rebellion and the lives of the slaves who participated so bravely. The exhibits can be viewed trough modern audio- visual conepts,. You can visit the museum individually or with a guide for groups.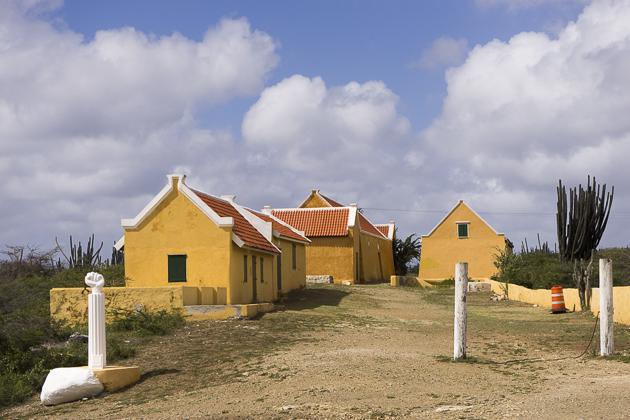 Opening hours and entrance (Museum only)
Adults: Nafl. 5.00 or USD 3
Children: Nafl. 3.50 or USD 2
The ticket sales counter and entrance to the Christoffel park and/ or museum closes at 13.30!
Tip: Not everything in this museum is self explanatory, therefore we recommend everyone to take a guided tour. This place has an important role in the history and culture of Curacao. As for Tula, his story continues to live on. For most of the locals, Tula is seen as some kind of action figure/ super hero.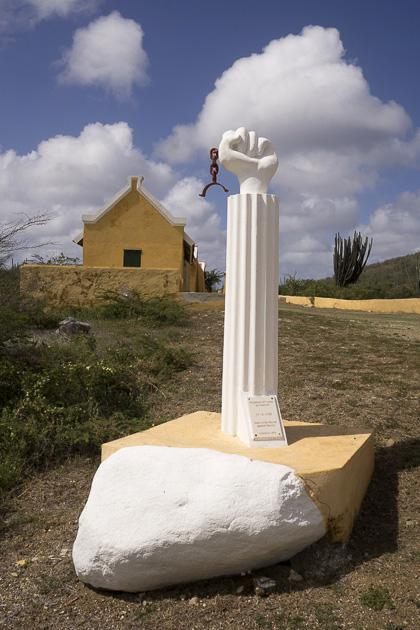 Bus route
From bus stop Otrobanda to Museo Tula/ Landhuis Kenepa
Click here for the bus departure time tables, from Otrobanda and Punda
Bus 3C Lagun- Knip (from Otrobanda)
Rodeweg - Jan Erasmusstraat
Roodeweg - Piscaderaweg
Weg naar Welgelegen - Charoweg
Weg naar Welgelegen - Kaya Aura Winkel
Weg naar Welgelegen - Soeur Geradaweg
Schottegatweg West - Amazoneweg
Schottegatweg West - Paranaweg
Weg Naar Wespunt - Sambil
Weg Naar Wespunt - Landhuis Veeris
Peruweg
Helmin Magno Wiels Boulevard - Moontjesweg
Universiteit Van Curacao
Jan Noorduynweg - Juan Domingo
Souax
Malcolin
Weg naar Westpun
Grote Berg
Harmonie
Daniel
Landhuis Daniel
Tera Corá
Landhuis Siberie
Kapel-Matheeuw
Kaminda San Sebastian
Bisento
San Juan
Serapio Pinedo
Soto
Weg naar Santa Cruz
Jan Donker
Lagun
Jeremi
Knip
Duration:
Bus drive is 1h and 12 minutes to the ''Knip'' bus stop, from there you can walk a proximally 5 minutes to the museum