The Curaçao Maritime Museum
1 N. van Den Brandhofstraat Willemstad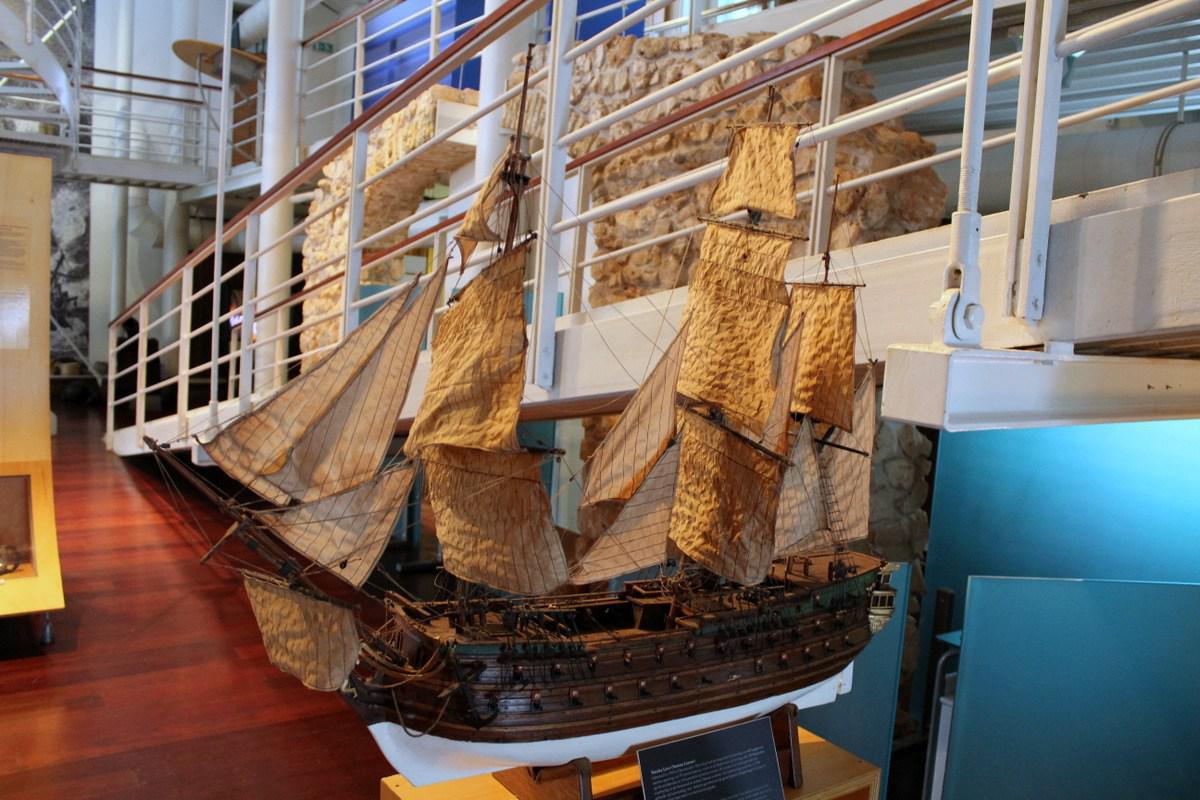 Curaçao, an island in the Caribbean, is and will always be connected to the sea. Its strategic location and natural deep water harbor made it a major seafaring and commercial center from very early in its history. A rich history that continues to influence the daily lives of its community. The Curaçao Maritime Museum established itself with the goal to bring this unique maritime past to life.
The Curaçao Maritime Museum takes its visitors on a discovery tour of more than 500 years maritime history of Curaçao. The story-line is illustrated through a permanent exhibition consisting of displays with authentic nautical charts, ship models and navigation equipment combined with audiovisual techniques...an attraction not to be missed.
Besides the exhibition, the museum also offers a number of interesting tours.
Opening hours and entrence fees
The Museum is open on Tuesday, Wednesday, Thursday and Saturday from 10:30 to 15:30.
These tickets are for admission to the permanent collections and exhibitions and excludes special exhibitions and tours.
Full rate NAf. 17.50 / USD 10.00
Child 6-11 years old NAf. 12.50/ USD 7.00
Child less than 6 years old Free
Steam for oil admission** (unguided visit - every day)
Full rate NAf. 5.00 / USD 3.00
Child 6-11 years old NAf. 2.50 / USD 1.50
Child less than 6 years old Free
**Curacao residents, DushiVIPcard holders and Students receive 15% discount on admission.
For the tours prices and reservation please visit thier website.