Savonet Museum
Landhuis Savonet Weg Naar Westpunt Curaçao
Savonet Museum is a unique concept in the heart of the Christoffelpark. The museum gives visitors inside information and a peak into the lives of the former inhabitants of the area, starting with the first Arowak Indians who came to the island almost 4000 years ago, and continuing into modern history. Modern audio- visual concepts, historical artefacts, faces of descendants of the former slaves, photographs, completely restored antiques and much more will give the museum the tools to tell a diverse story of interdependence between humans and nature, cultural history and natural history.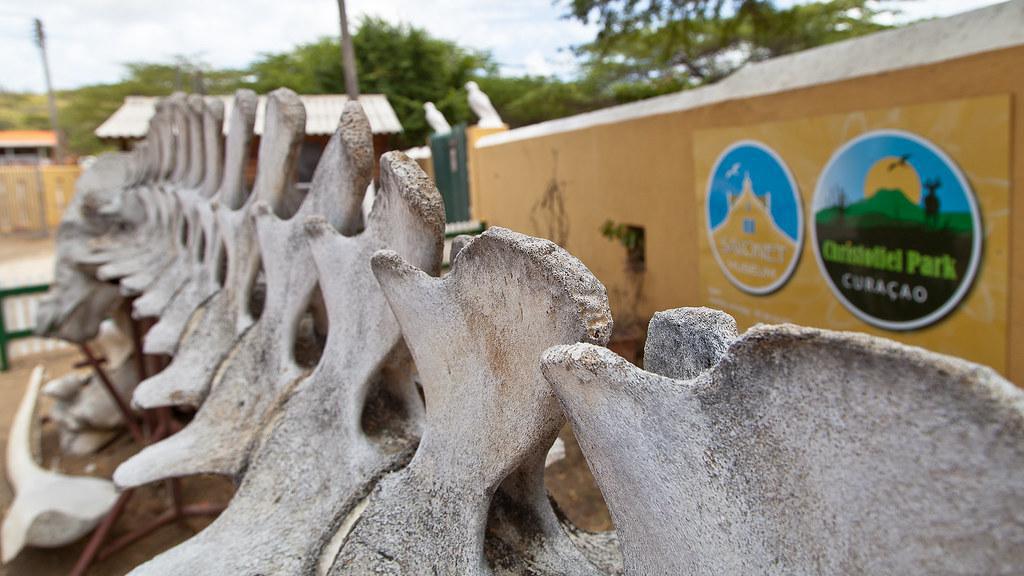 Bus route
From bus stop Otrobanda to Christoffel Park.
Click here for the bus departure time tables, from Otrobanda and Punda
Bus 9A westpunt ( from Otrobanda)
Rodeweg - Jan Erasmusstraat
Roodeweg - Piscaderaweg
Weg naar Welgelegen - Charoweg
Weg naar Welgelegen - Kaya Aura Winkel
Weg naar Welgelegen - Soeur Geradaweg
Schottegatweg West - Amazoneweg
Schottegatweg West - Paranaweg
Souax
Grote Berg
Harmonie
Daniel
Landhuis Daniel
Tera Corá
Landhuis Ascencion
Christoffel
Duration:
The bus drive is 1h and 16 minutes to the bus stop ''Christoffel''. The bus stop is just in front of the information office and ticket service.