Curaçao Zoo & Botanical Garden
Willemstad Curaçao CW
In the native language Curaçao Zoo is called 'Parke Tropikal'.
This Zoo is a small Zoo, located on the East side of the island.
The Zoo has been open to the public since 1942. But at that time it was a Botanical Garden. In the early fifties many exotic animals where donated from private collections to the garden from private collectors. So, later the once Botanical Garden became the first officially Zoo of Curaçao. The Zoo is owned by the government. Curaçao Zoo is a non profit organization, that mostly relies on donations.
The Zoo is ideal, if you want to spend the day with the family, as a couple or just with friends. During your trip at the Zoo you can spot different animals such as monkeys, pigs, snakes, turtles, caimans, birds, flamingos, goats, donkeys any many others.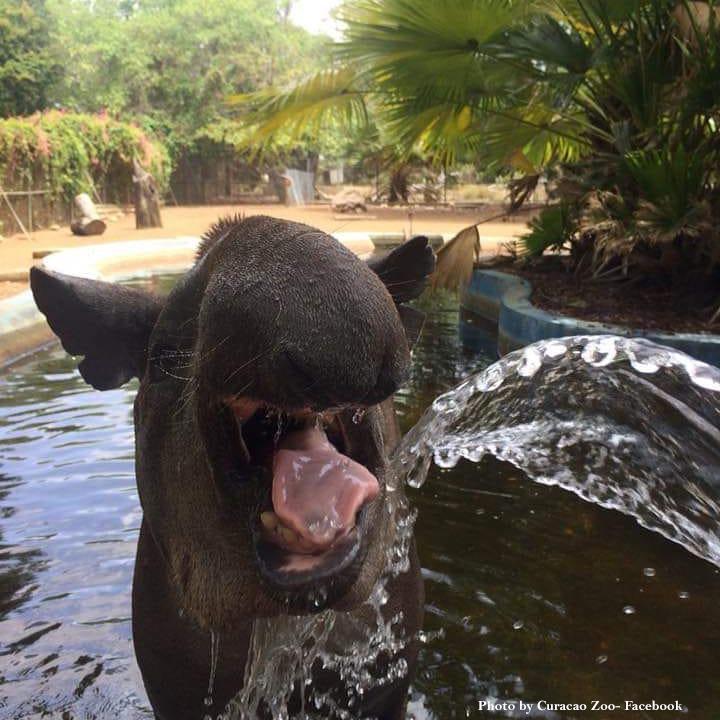 If you plan to visit the zoo, you can attend the so called: Keeper presentation. During this presentation you can learn more about the animals and watch the staff feed them.
Feeding times:
9:00 am: Petting Zoo animals
10:00 am: Ostriches
10:15 am: Birds
10:15 am: Monkeys
10:45 am: Caimans
11:00 am: Snakes
12:00 am: Reptiles
Keeper presentations are free, but make sure to be on time.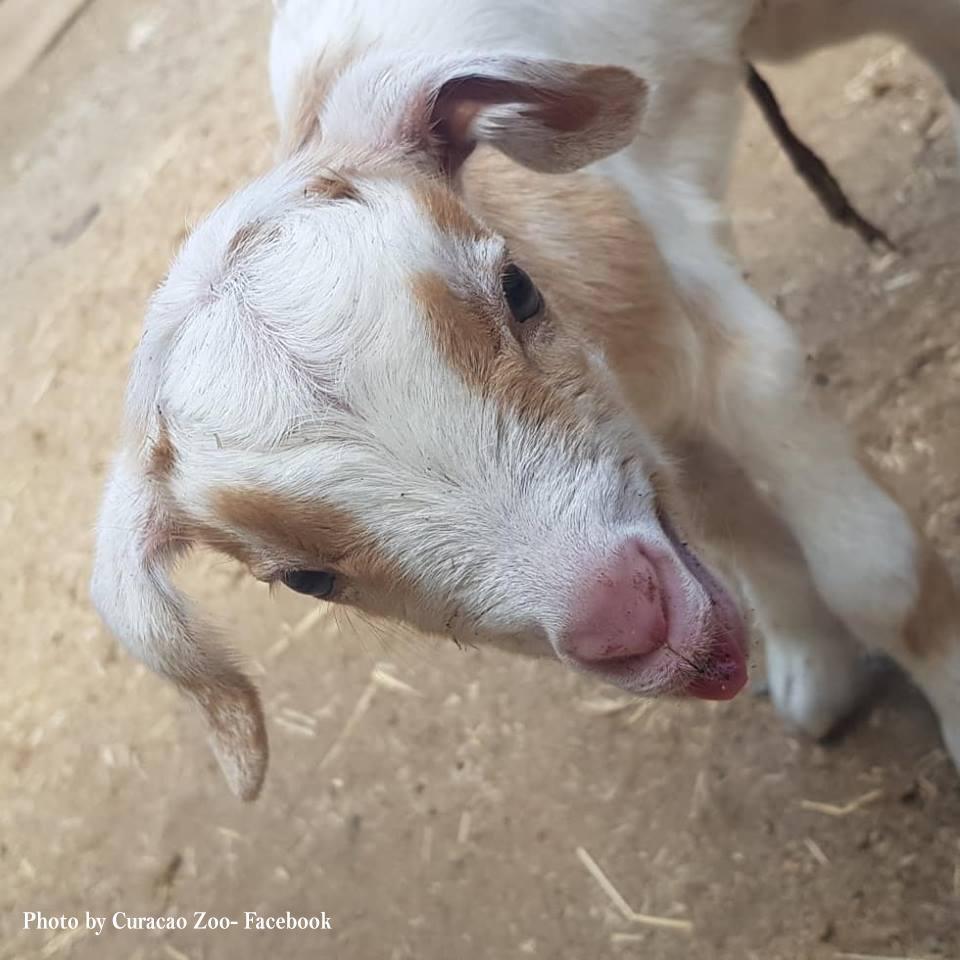 Opening hours
The Zoo is open daily to the public from: 10:00 to 17:00. Closed on Easter Sunday, Christmas Day and New Year.
Entrance fee: General addition is free, but take into consideration to make a donation to the Zoo.
Bus Route
From bus stop in Punda to Curaçao Zoo.
Click here for the bus departure time tables, from Otrobanda and Punda
Bus 2A, 2B, 2C To Hato or Jan Noorduynweg (from Willemstad - Post Punda)
National Archaeological Memory
Berg Altena
Kaminda Saliña - Landhuis Hel
Kaminda Saliña - Goudsmidsweg
Kaminda Saliña - Winkelcentrum
Moreno Boulevard
University Of The Dutch Caribbean
Zuikertuin Mall
Santa Rosaweg
Santa Rosaweg - SBN Doormanweg
Radulphus College
Duration:
The bus drive is 23 minutes to the bus stop ''Radulphus College'', from there you have to walk a proximally 7 minutes to the Curaçao Zoo.